Ronald A. Burgess Jr. Foundation Inc. Podcast "RBJ Projects" has guest ranging from ages 13-17 giving inspiration to youth all over the world. 
The RBJ Project is a podcast geared toward the youth within the communities, surrounding cities and all over the world. With a new podcast every other Thursday, Our podcast features powerful professionals and youth guest who inspire to build a sustainable legacy.. Whether through business, family community or more. Our podcast is hosted by Our 
CEO & Founder Ronald A. Burgess Jr, top Motivational Speaker
 on platforms with other great speakers such as Eric Thomas, T.D Jakes Trent Shelton and More. 
Ronald A. Burgess Jr. Foundation Inc. Process Center impacting youth and classrooms in over 93+ Countries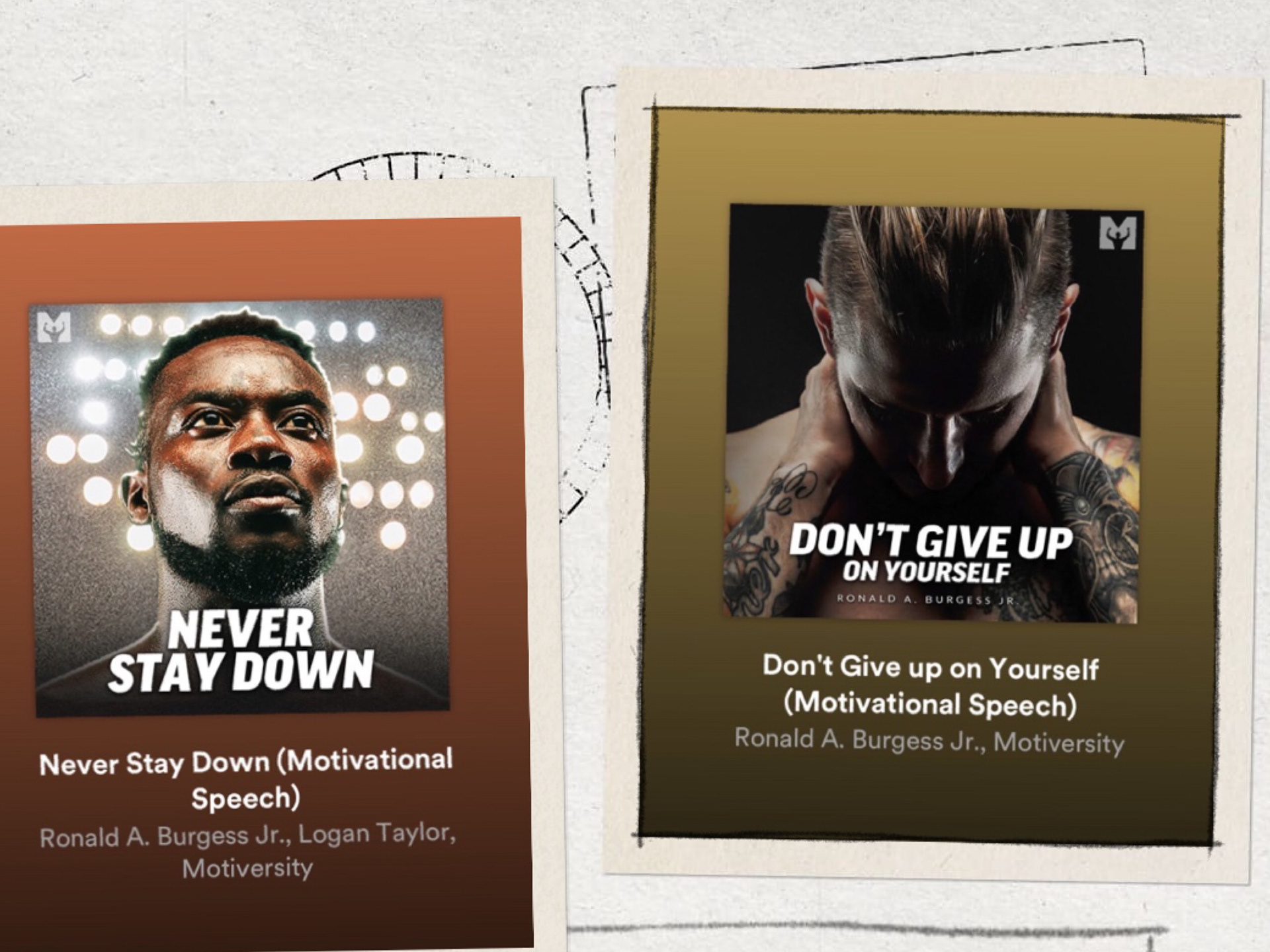 The RBJ Foundation Inc. Process center uses Social emotional learning and Motivational interviewing to assist youth in coping with feelings and setting healthy goals. 
These powerful and inspiring Motivational Speeches could be used in the classroom for processing. With 
CEO, Ronald A. Burgess Jr.
 being one of today's Top Youth Motivational Speakers, these videos have impacted and been processed in classrooms all over the world from India, South Africa, UK, Germany, the USA and more.
All Our process Centers powerful motivational videos have attached PDF process worksheets to process. Our Process center is impacting Youth and teens in 93+ countries.